Blockbuster of the Week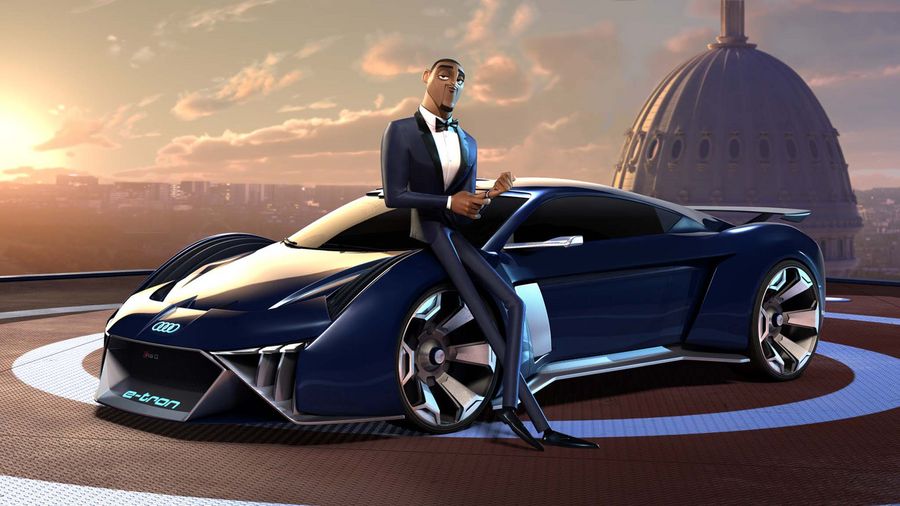 Lance Sterling is the most famous operative at a government-funded spy agency overseen by Joy Jenkins. He is assigned to capture bionic criminal mastermind Killian, who has repeatedly evaded capture. The suave operative inadvertently drinks an experimental "biodynamics concealment" serum created by MIT genius Walter Beckett, who works in the agency's gadget department. Instead of making Lance invisible, the concoction morphs the suave agent into a pigeon.
Find Spies In Disguise in the cinemas
Drama Choice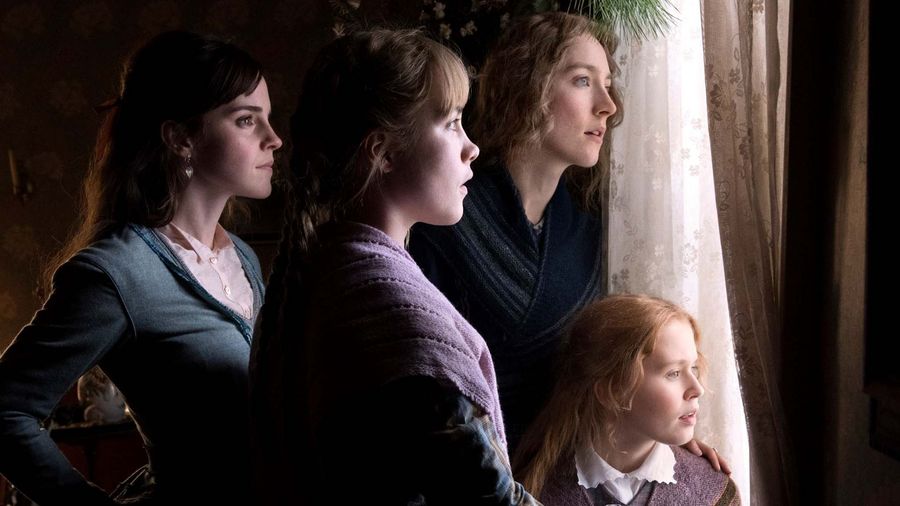 Marmee March presides warmly over the family home while her husband is away, bravely fighting in the American Civil War. Her four daughters pursue their dreams: Jo wishes to become a writer, Meg hopes to become a famous actress, Amy yearns to step out of Jo's shadow so that handsome next-door neighbour Laurie might look her way, and Beth loves to play the piano. The siblings' paths diverge courtesy of romantic dalliances and grave sickness.
Find Little Women in the cinemas
Critic's Choice Of The Week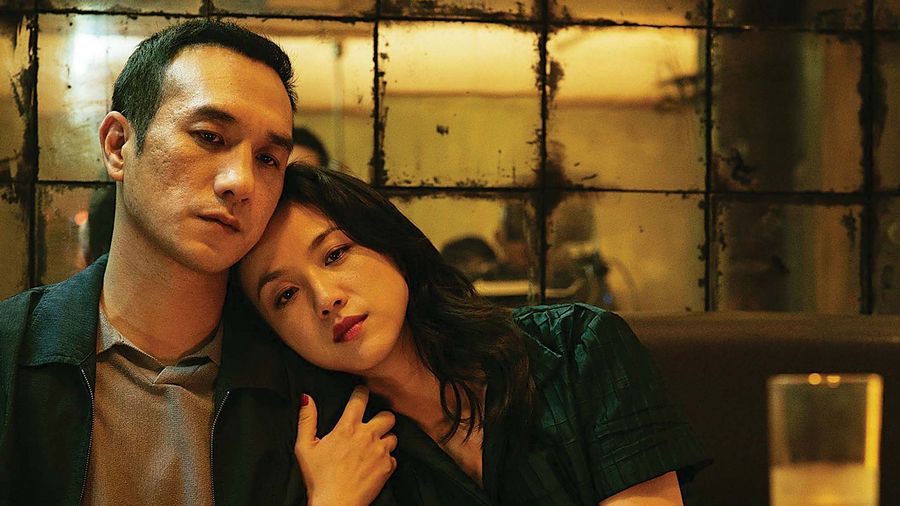 Chinese director Bi Gan caused a stir at the 2018 Cannes Film Festival with this slow-burning meditation on lost love, which culminates in an unbroken 59-minute tracking shot projected in 3D. Luo Hongwu (Huang Jue) fled his hometown of Kaili many years ago, leaving behind fond memories and his sweetheart Wan Qiwen (Tang Wei). He returns home for his father's funeral and embarks on a quest to salve deep emotional wounds and reunite with his old flame. Her image haunts Hongwu as he searches for a bridge between the present and the past.
Find Long Day's Journey Into Night in the cinemas
Also Released This Week...
Broadcast live from the Berlin Philharmonie concert hall, located in the historic and revitalised Tiergarten, this final concert of the year for the Berliner Philharmoniker welcomes Kirill Petrenko as conductor plus featured soloist, soprano Diana Damrau...
Find Berliner Philharmoniker Live: New Year's Eve 2019 in the cinemas
---
American ex-pat Mickey Pearson has steadily built a lucrative marijuana empire in London aided by his right-hand man Raymond. When Mickey decides to sell the business, enemies and supposed allies attempt to take advantage, including ruthless kingpin Dry Eye and opportunistic private detective Fletcher...
Find The Gentlemen in the cinemas
---
Varun Batra and wife Deepti seek the advice of Dr Anand Ansari and he recommends IVF. Following an administrative error, Varun's sperm is used to fertilise the egg of another woman with the same surname while Deepti's egg is erroneously fertilised by the other Mr Batra...
Find Good Newwz in the cinemas
---
Ten-year-old Johannes Betzler lives in Germany with his mother Rosie. He is an enthusiastic member of the Hitler Youth with best friend Yorki. Returning home one day, Jojo discovers a Jewish girl called Elsa Korr hiding in a crawl space adjoining the bedroom of his late sister...
Find Jojo Rabbit in the cinemas
---
Best friends Amaju, Ayo, Remi and Naz are preparing to settle down and, in some cases, enjoy married life. Corrupt politician Dame Maduka alters those plans when she kidnaps one of the men's sweethearts and demands a simple ransom: the destruction of evidence that could put Maduka behind bars...
Find Merry Men 2 in the cinemas
---
Captain Jake Carson and his team respond to reports of a cabin on fire during a raging storm. Inside the structure, the smokejumpers discover three stricken siblings: Brynn, Will and little Zoey. As first responders, the firefighters become temporary guardians of the tykes...
Find Playing With Fire in the cinemas
---