London HR Consultant Prices: How to Save 70%
Taking on an HR consultant in London can be expensive, but it's an expense that can be a necessity — and can be made a lot cheaper, too, when you use our London HR consultants price comparison tool.
How to choose your London HR consultant
When considering which London HR consultant is the perfect choice for your business, consider the following:
Do they know/specilaise in your market area?
Do they have local knowledge?
What are their terms of business?
Experience and qualifications?
Can they provide on-site support if needed?
Who you will be dealing with? i.e. a specific consultant all the time or junior/admin/secretary etc.
Forget spending hours searching and contacting every London HR consultants. Simply use the form below for an instant quote!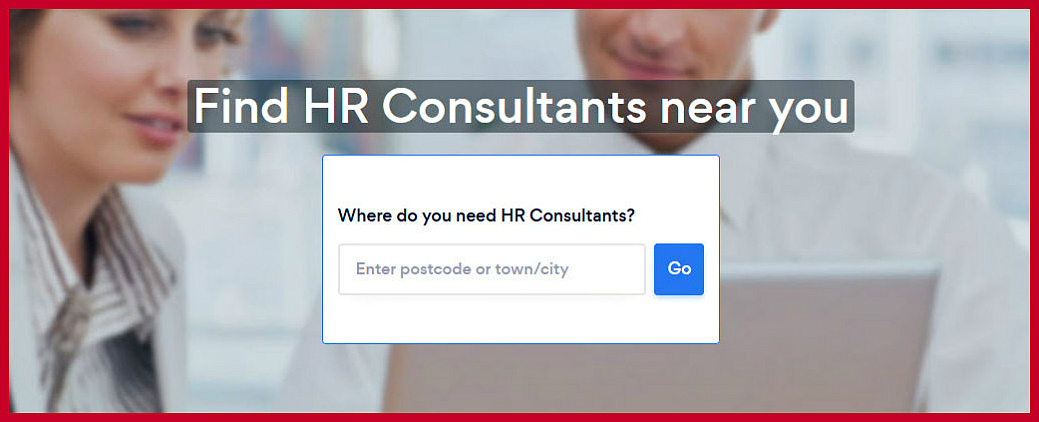 The cost of a London HR consultant will depend on the:
Payment structure:

Upfront fee
On-going commission

Duration of contract
Cancellation policies – do you pay extra to terminate?
Support for on-site issues
Qualifications – including Chartered status
To be able to fairly compare different quotes, ensure you're dealing with a level playing field. When you fill in a London HR consultants price comparison tool, add in all the relevant details to get a quote that's as close to the final price as possible.
How to feel confident in your London HR consultant
Customer reviews give you a great idea of what to expect — and you'll get a list of reviews when you run a London HR consultants price comparison search.
You'll also gain peace of mind from asking about their qualifications, which could include:
Degree courses in HR Management and Business Administration
Certificate in Personnel Practice (CPP)
Chartered Institute of Personnel and Development (CIPD)
It's also useful if they have HR Consultant and/or HR Management qualifications, such as:
CIPD Level Intermediate Certificate
CIPD Level 5 Intermediate Diploma Legal Practise Course
And membership of CIPD – The Professional Body for Human Resources and People Development – also provides more assurances that you're dealing with professionals.
Find the best price for London HR consultants

How can you be savvy in your choice of London HR consultant? Run a price comparison search to select the best option within your budget.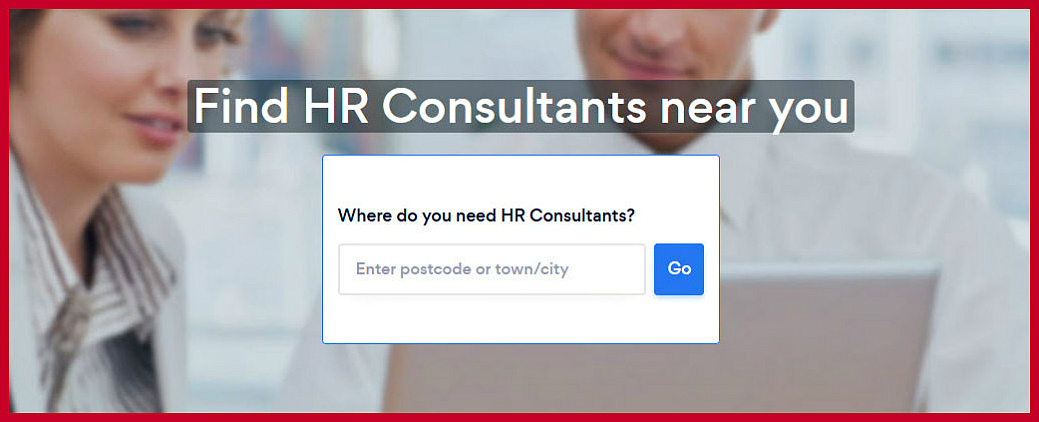 Full list of London HR Consultants
| Company | Address | Average Review Score ( / 5 ) |
| --- | --- | --- |
| The HR Division - London Consultancy | 68 King William St, Candlewick, London EC4N 7DZ, UK | 5 (1 review) |
LondonNet Money Saving Tools – price comparison for HR consultants
Over 3,123 customers have used this London HR Consultants price comparison service, as featured in the BBC, Daily Mail, The Guardian, Bazaar and Cosmopolitan magazine. Find your reputable HR consultants now quickly and easily.