10 Godliman Street, London, EC4V 5AJ
Location: City of London
Check-in: 15:00
Check-out: 01:00 - 12:00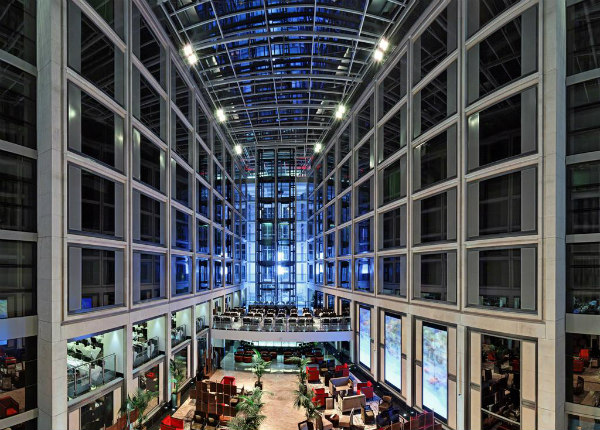 If you're looking for an elegant London hotel in the heart of the city, the Grange St Paul's is a great option. As well as being ideally located if you've got business in the capital, this luxury 5 star hotel is great for a sightseeing trip too. St Paul's Cathedral is really close by and you can just stroll across the Thames to get to the Tate Modern and Shakespeare's Globe. This stunning hotel has a selection of excellent restaurants for you to try out and has some great bars too.
Grange St Paul's offers 5 star London accommodation with a range of fantastic amenities. In all of the rooms you'll have access to WiFi internet, telephone and a private bathroom. The rooms also have fantastic entertainment amenities like a satellite digital LCD TV and a music centre. You'll also be able to use luxury health club facilities that include a swimming pool, gym, spa, sauna and steam room. The list of amenities continues with a concierge service, laundry and dry cleaning service.
Attractions
With so many luxuries on offer at Grange St Paul's you could just relax at the hotel, but you will want to get out to explore too. There's a number of great bars and restaurants close by, as well as plenty of shopping opportunities too. The Tate Modern and Shakespeare's Globe are just across the river on the South Bank, and St Paul's Cathedral is a short walk away. For all other London attractions such as Madame Tussauds, Hyde Park and Buckingham Palace you can use nearby St Paul's Tube Station.