272-283 Victoria Dock Road, London, E16 3BY
Location: Docklands
Check-in: 14:00
Check-out: 11:00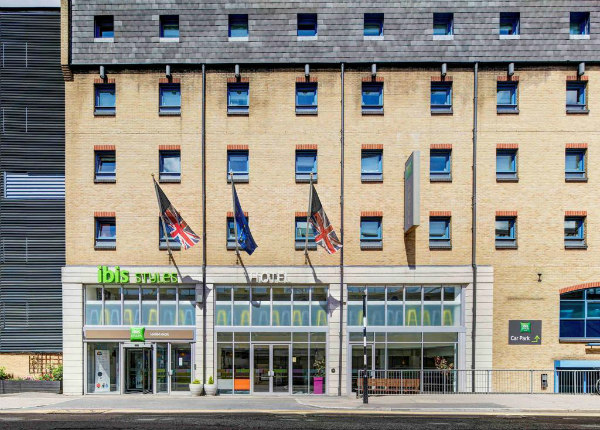 Custom House Hotel
Custom House Hotel is located in the heart of the Docklands development. This modern, purpose-built hotel has a three star rating. It is popular with business guests, but is also an excellent base from which to explore this fascinating part of London. There are over 250 rooms at Custom House Hotel, which all have a power shower, telephone, remote control television and hairdryer. The facilities at Custom House Hotel are comprehensive, and include low-cost parking and wireless internet access.
Custom House Hotel has three excellent restaurants, including the Ho Lee Chinese Restaurant, so you'll have plenty of opportunity to relax and unwind after a busy day, whether you are sightseeing or working. The ExCeL Centre is just minutes away from the hotel and the businesses in the Docklands area are easily accessible. For travel into Central London you can take either an overland train or the Docklands Light Railway from Custom House Station, which is opposite Custom House Hotel.
Attractions
Custom House Hotel is a great place from which to explore the stunning architecture and excellent shops in the Docklands area. Cross the river and visit Greenwich, home of the National Maritime Museum, the Cutty Sark and the Royal Observatory. You can also take a riverboat from Greenwich all the way to the Houses of Parliament.