41 Hounslow Road, London, TW14 0AU
Location: Feltham
Check-in: 14:00
Check-out: 12:00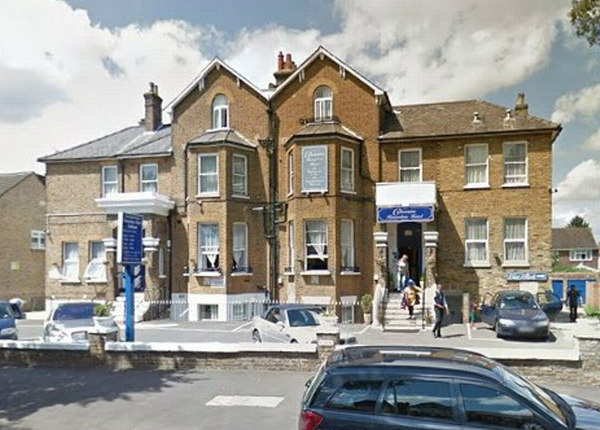 Channins Hounslow Hotel
After a long flight to Heathrow Airport, you'll be pleased to know Channins Hounslow Hotel is conveniently close to the airport for a quick transfer. Channins Hounslow Hotel is also close to attractions such as Windsor Castle and Kew Gardens, as well as the delights of central London. The vibrant capital and peaceful attractions are both easily accessible during your stay. Rest assured that Channins Hounslow Hotel will be a welcoming sight at the end of each day.
Your ensuite single, double, twin, triple, or quad room at Channins Hounslow Hotel will prove to be comfortable, and you'll be able to get a good night's rest. The range of amenities in your room such as a television, telephone, hairdryer and tea and coffee making equipment will come in very handy during your stay. If you ever feel like company you can always go to the lounge where other guests will be watching TV. In the mornings you will find that everyone converges on the breakfast room.
Attractions
With excellent transportation links to central London via the Piccadilly line on the tube, you can travel directly to Green park and Buckingham Palace, or a couple of stops more to Covent garden for its fabulous range of market stalls and often bizarre street entertainment. You will also find that Channins Hounslow Hotel is conveniently located for day trips to Windsor to see one of the Royal residences, Windsor Castle, where the State Rooms and Queen Mary's dolls house are open to visitors.