The Rhythm Section (15)
Cast: Sterling K Brown, Jude Law, Blake Lively, Daniel Mays, Max Casella
Genre: Action
Author(s): Mark Burnell
Director: Reed Morano
Release Date: 31/01/2020
Running Time: 109mins
Country: UK
Year: 2019



Stephanie Patrick is devastated by the deaths of her family in a plane crash, which should have also claimed her life. She numbs the guilt and grief with alcohol and anonymous sex. At her lowest ebb, Stephanie meets tenacious journalist Keith Proctor, who reveals the crash was caused by a bomb. Hungry for justice, Stephanie entreats a former MI6 operative codenamed B to mould her into a lean, mean killing machine, capable of hunting the people responsible for the explosive device.
---
LondonNet Film Review
The Rhythm Section (15)
Handling a firearm is all about the bass. That's the takeaway message of The Rhythm Section, a high-stakes thriller adapted for the screen by author Mark Burnell from his novel about an avenging angel, who criss-crosses the globe to put a righteous bullet between the eyes of her family's killer. Armed with a mantra to recite internally when she intends to pull a trigger – "Your heart is the drum, your breathing is the bass" – the drug addict-turned-assassin seeks justice in a series of bone-crunching fight sequences. Eon Productions, guardians of the James Bond film franchise, cast Blake Lively as this emotionally scarred femme futile, whose inner turmoil is reflected by her furiously tousled hair and tear-filled glances into camera as director Reed Morano bombards us with soft focus flashbacks to happier times…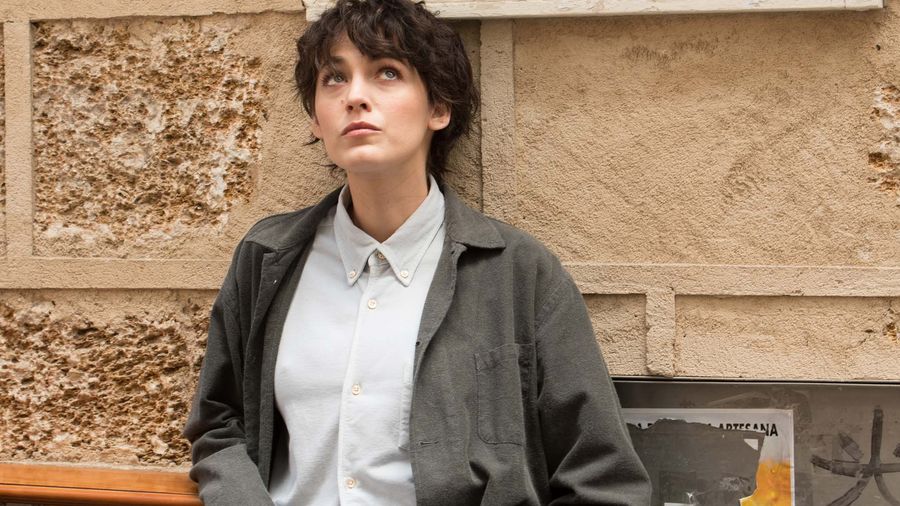 Lively embraces the physicality of the role – a hand-to-hand combat training sequence in a country cottage kitchen with co-star Jude Law looks particularly bruising – but Burnell's script doesn't delve deeply into her gnarly psychology or the suffocating survivor's guilt that propels her down the path of self-destruction. She plays gifted linguist Stephanie Patrick, who fails to take her seat alongside her parents and two siblings on Northeastern flight 147, which subsequently crashes, killing all 239 passengers and crew. Stephanie numbs her grief with alcohol, heroin and anonymous sex in the guise of a chemical blonde prostitute named Lisa.
Three years after the disaster, freelance journalist Keith Proctor (Raza Jaffrey) gatecrashes her desperate hand-to-mouth existence. He bears shocking information: the crash was caused by a bomb made by Mohammed Reza (Tawfeek Barhom) – an Islamic radical who walk the streets of London in full view of security services. Keith offers Stephanie a room and sympathy – "You're another victim. You're just not dead yet" – until a moment of weakness leads to his gruesome demise. Fleeing the blood-soaked scene, Stephanie heads to Inverness to establish contact with Keith's confidential source – a former MI6 operative codenamed B (Law). He helps Stephanie to kick her drug habit and learn basic combat skills to hunt down and neutralise Reza. The subsequent globe-trotting revenge mission ensnares sleazy businessman Leon Giler (Max Casella) in New York and intelligence broker Marc Serra (Sterling K Brown) in Madrid.
The Rhythm Section is composed of familiar elements including a panicked car chase that owes a small debt (and large dents in the bodywork) to the Jason Bourne franchise. Lively leaves us in little doubt of her character's overwhelming need for redemption but supporting characters are largely two-dimensional including Law's mentor in the Scottish Highlands. If the heart is a drum and breathing is the bass, both remain disappointingly steady for us during Morano's picture.
– Kim Hu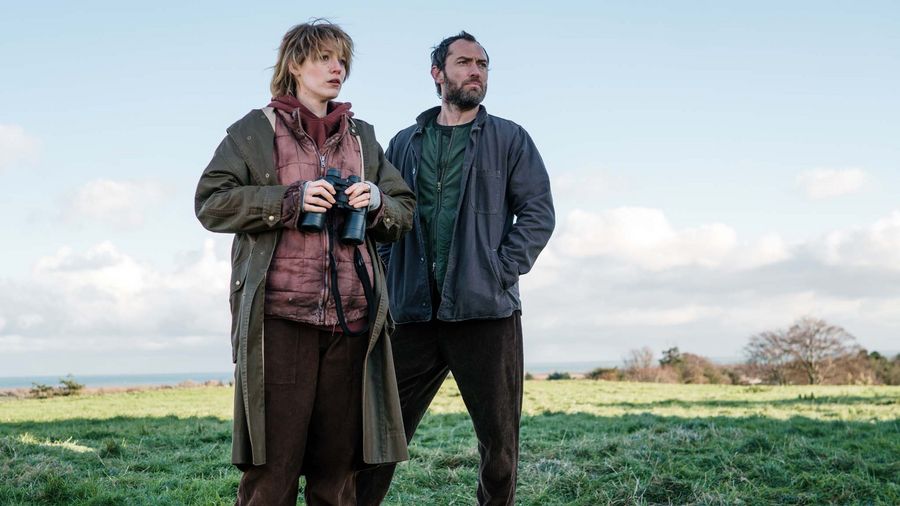 ---
London Cinemas Showing The Rhythm Section
---
From: Friday 3rd April
To: Thursday 9th April
No cinema infomation at the moment
From: Friday 10th April
To: Thursday 16th April
No cinema infomation at the moment
UK and Irish Cinemas Showing The Rhythm Section
---
From: Friday 3rd April
To: Thursday 9th April
No cinema infomation at the moment
From: Friday 10th April
To: Thursday 16th April
No cinema infomation at the moment