Stage Mother (15)
Cast: Jacki Weaver, Lucy Liu, Adrian Grenier
Genre: Comedy
Author(s): Brad Hennig
Director: Thom Fitzgerald
Release Date: 31/07/2020 (selected cinemas)
Running Time: 93mins
Country: Can
Year: 2020



Conservative church choir director Maybelline Metcalf learns her only son Ricky has died from a drug overdose. She leaves behind her disapproving husband Jeb in Texas to travel to San Francisco to say farewell. Maybelline discovers that she is heir to her son's business, an ailing drag club called Pandora's Box co-run by Ricky's boyfriend Nathan. Rather than sell the business, Maybelline employs her skills as a choir director to revitalise the stage performances.
---
LondonNet Film Review
Stage Mother (15)
Motherhood comes in many forms in Thom Fitzgerald's fish out of water comedy, which transplants a Southern Baptist wife from the heartlands of Texas to the mascara-ed melting pot of present-day California. Screenwriter Brad Hennig gleefully dips into the wig boxes of La Cage Aux Folles, The Adventures Of Priscilla, Queen Of The Desert and Kinky Boots to use the art of drag performance as a lesson plan for tolerance, empathy and dogged determination…

Two-time Oscar nominee Jacki Weaver adds another feisty yet lovable matriarch to her repertoire, essaying a quietly spoken woman of God, who draws parallels between the women in her local church choir and the volatile egos clamouring for adulation at her late son's drag bar. "Different songs, same divas, some of the same wigs too," she quips, establishing a brisk tempo for one-liners that co-stars are happy to mimic. Lucy Liu relishes an amply proportioned supporting role as a single mother, who hides behind her waspish wit, while veteran New York cabaret star Jackie Beat relishes her moments in the spotlight as the drag club's potty-mouthed emcee.
Maybelline Metcalf (Weaver) is a conservative choir mistress in the Texan town of Red Vine (population 1,501), who has been estranged for 10 years from her gay son Ricky. She learns that her boy died from a drug overdose and leaves behind her disapproving husband Jeb (Hugh Thompson) to ensure Ricky is "put to rest properly" in San Francisco. After a flamboyant memorial service, Maybelline discovers that she is the reluctant heir to her son's business, Pandora's Box, a floundering club hosted by Dusty Muffin (Jackie Beat), which was once the pride and joy of Ricky and his boyfriend Nathan (Adrian Grenier). "He never stopped loving you either, even when I begged him to," a grief-stricken Nathan informs Maybelline.
Defying expectations, the Texan transplant employs her skills as a musical director to encourage resident drag queens Cherry Poppins (Mya Taylor), Joan of Arkansas (Allister MacDonald) and Tequila Mockingbird (Oscar Moreno) to sing live rather than lip-sync. Aided by Ricky's sassy best friend Sienna (Liu), Maybelline rediscovers her lust for life through her son's sequin- and rhinestone-bedazzled legacy. She also opens her husband's eyes to compassion beneath fluttering rainbow flags.
Stage Mother works its crowd-pleasing charms in broad strokes, bookmarked by well-choreographed musical numbers and a winning performance from Weaver. A romantic subplot involving a chivalrous San Francisco concierge (Anthony Skordi) isn't entirely necessary but oils the wheels of a linear plot. Fitzgerald applies just enough glitter to the film's most touching moments, like Maybelline's intervention with one of the drag sisters, to shepherd his picture to its unapologetically final chorus.
– Kim Hu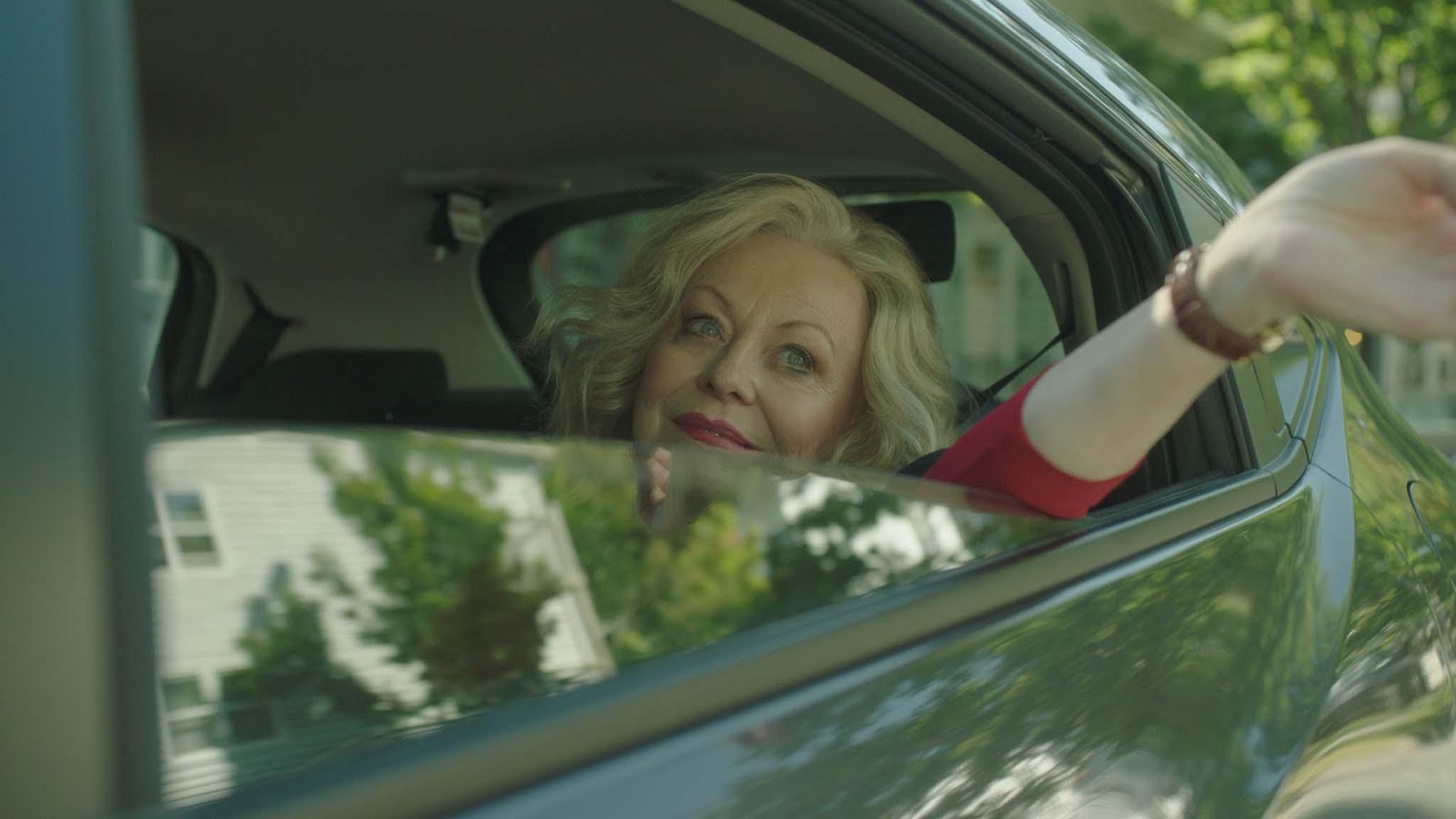 ---
London Cinemas Showing Stage Mother
---
From: Friday 30th July
To: Thursday 5th August
No cinema infomation at the moment
From: Friday 6th August
To: Thursday 12th August
No cinema infomation at the moment
UK and Irish Cinemas Showing Stage Mother
---
From: Friday 30th July
To: Thursday 5th August
No cinema infomation at the moment
From: Friday 6th August
To: Thursday 12th August
No cinema infomation at the moment